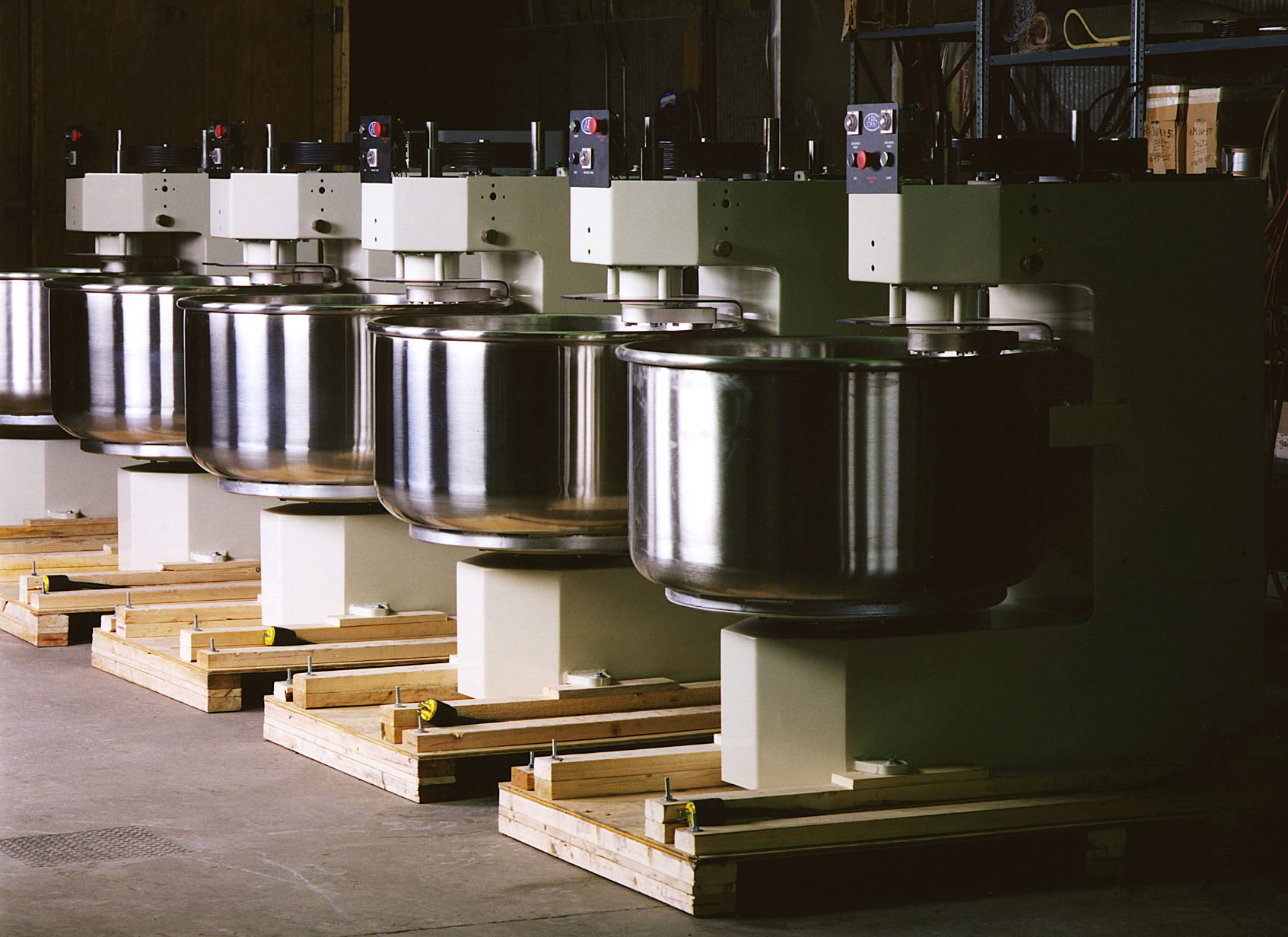 There is never enough time or money. In the manufacturing world, it seems like we are always trying to find more of both. However, often steps are missed early on in the design process that could help save time and money in the future.
Barnes Manufacturing has worked with many businesses to streamline their designs to increase manufacturability. It could be as simple as choosing a more readily available material. We have also helped companies plan for future repair by designing projects with wear parts that are easier to fix in the field.
Coating is an area that is often a burden for designers and engineers. Trying to decide what will last longer over time, or what coating is the most cost effective can be a time-consuming task. Whether you want powder coating, metalizing, two-part epoxy, or straight out wet coat paint, we can talk you through the options.
Working with manufacturer early in the design process can save production time, material costs, installation time, and longevity of the part. We are very familiar with the vendors and manufacturers in the area and can help design your project with efficiency and manufacturability in mind.
This is especially true in prototype design when little improvements can make a huge difference in the production success of a new venture. For more information on how we can help you with your prototype, check out our prototype page.
If you are engineering a manufacturing project, use the form on this page, give us a call, email, or connect on LinkedIn and Facebook to discuss working with us on your project.