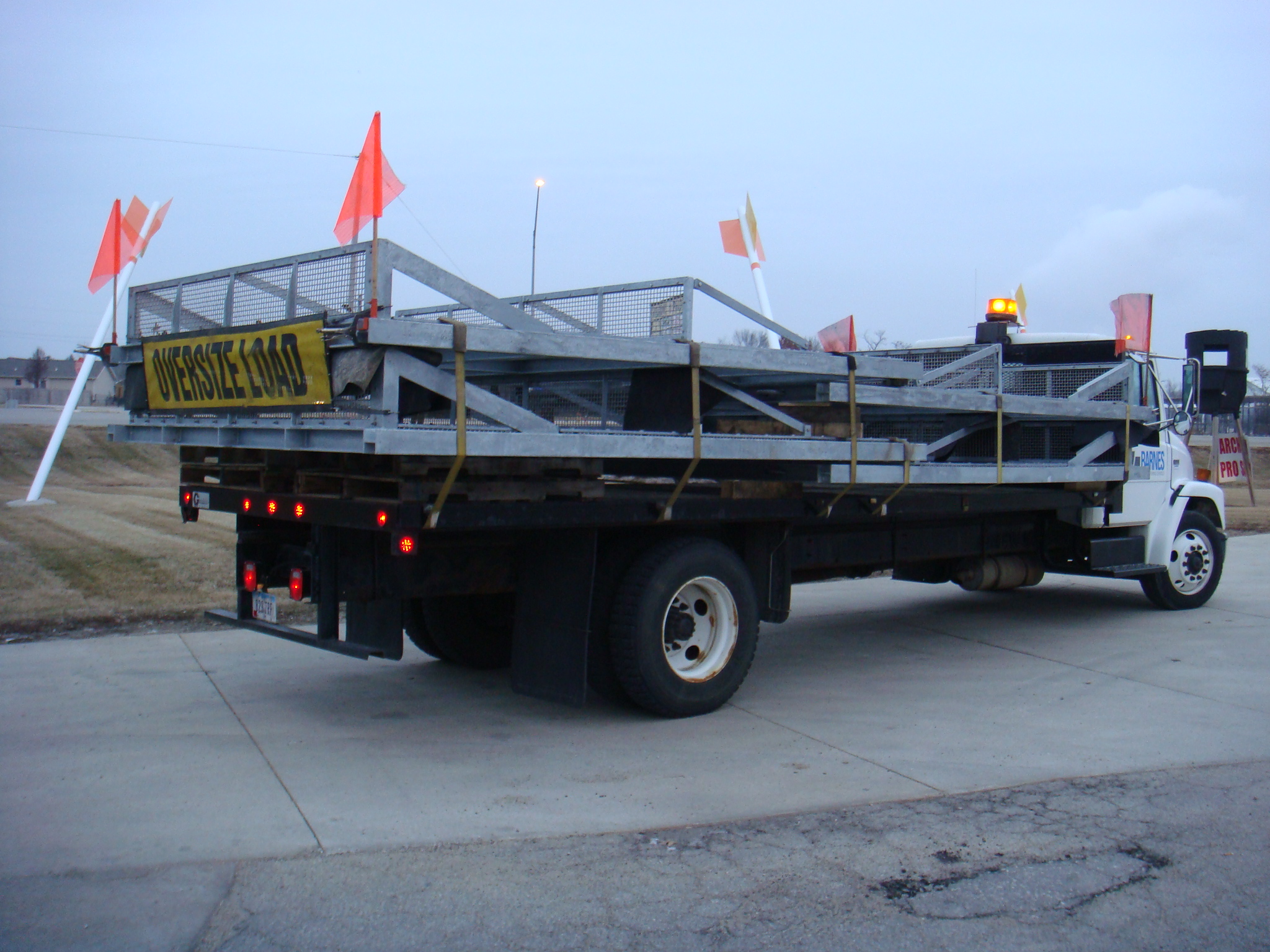 Are you depending on multiple companies to produce one part, because none of them can do the project from start to finish?
Some metal parts manufacturers are increasing their offering by providing value-added services that go above and beyond machining. Not only does this type of diversified custom manufacturing company to serve a larger customer base, it also allows customers to have all of their parts manufacturing needs completed under one roof.
That comes with even more benefits that you may not think of when you are seeking the best place to have manufacture your parts or machinery.

 From Planning and Feasibility to Finish
When plastic or metal product manufacturing is carried out from start to finish by one manufacturing company, it will always be a more seamless process. Communication about design, possible stumbling blocks and design flaws, and even what type of paint will be best for product use will begin during the planning and prototyping phases of parts production. This allows you and the manufacturer to perfect the part before a final product is produced or short run production begins. There will be no need to communicate specifications to a third party, which will save time and money, and even prevent production errors.
Saving Time and Money with a Diversified Custom Manufacturer
Not only can a more diversified manufacturing company help you in the product design phases of production, but they can also save you time and money during each phase of product manufacturing. Because they can do it all from prototyping to painting, there is no need to spend money on shipping, and shipping will not take up days of the total production time. You can shave days, and even weeks off of production, just by having it all done under one roof.
A Broader Knowledge Base than Manufacturers that Specialize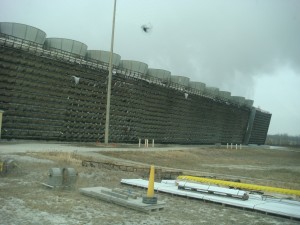 When it comes to manufacturing metal products, having a great understanding of how different metals react to corrosion, heat and cold, and pressure or weight is really important as well – especially where metal product design and engineering is concerned. If the manufacturer knows what the purpose of the end product is, they can help you select the best materials for the best price. They can determine if it needs to be lightweight, strong or scratch resistant. This knowledge also helps in selecting the right finish for the product.
Moving parts in a machine or metal part are another issue, and if the entire part or machine is designed, built and finished by one company, considerations for moving parts can be taken early on in the project.
Take Advantage of a Wealth of Knowledge
Custom manufacturing crews have to know more than just how to press a button on their one machine. Employees spend their days experimenting with new techniques, problem solving for better ways to create a part or more efficient designs, and even studying which materials would work best for different applications.
Learn more about how Barnes Manufacturing Services can custom design anything from a small metal part to a large piece of equipment, and even an architectural steel structure that is creative and beautiful.
Call today, or if you have a project in mind, submit a request for a quote.