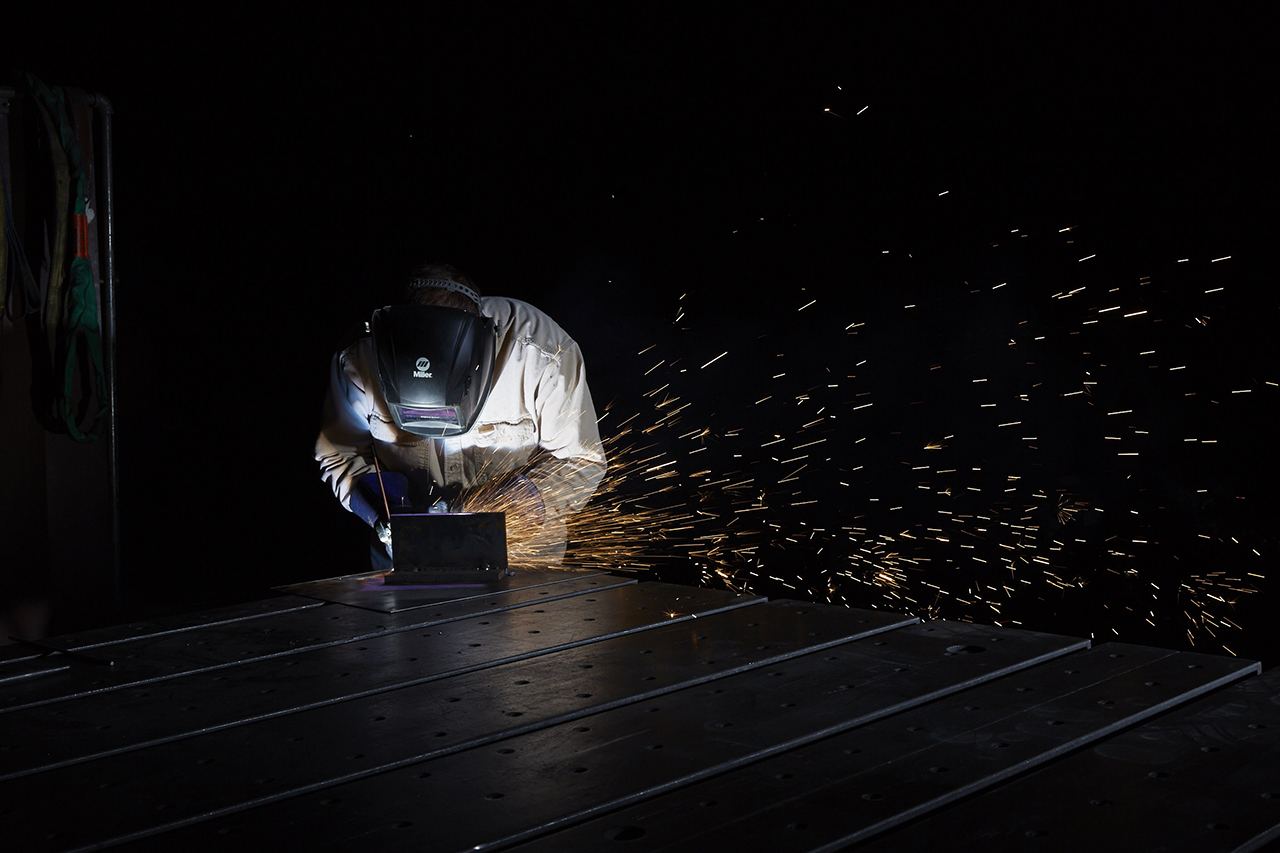 Barnes Manufacturing Services born in 1966.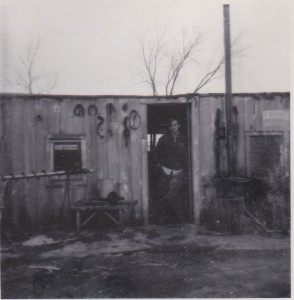 Since it's infancy in 1966, Barnes Manufacturing Services has been providing superior products and custom manufacturing services that combine creativity in engineering with expertise in the fundamentals of metalwork. The company began in a shed, quite literally, where Tom Barnes repaired machinery and did work to support machining companies. His father took orders from local farmers for machinery repair and welding jobs, and Tom fulfilled them on weekend. He was still a high school student when he found that he had a love for machinery repair, machining, welding and manufacturing.

Machining Becomes a Family Business
After the birth of their first child in 1977, Tom and wife, Vicki, discussed whether or not should quit her job at Kenwood House Interiors and help with their growing business. While she had always worked alongside Tom, managing finances and providing support, having Vicki as a full time partner allowed the couple to grow the business. The couple had to make the choice whether they were willing to move around the country with Tom's company, or continue their work closer to home. They decided to give it a go and Tom was finally able to quit his job making printing presses to Rockwell Goss (Goss Graphics) and do what he loved full-time. 30 years later, we are all glad they decided to take the chance on being small business owners.
The Company Grew from the Love of Manufacturing
There is a difference between a worker who pulls a lever or pushes a button, and a machinist, or machining company who has the ability to design, collaborate, and manufacture your parts from start to finish. Some people may not know if something looks wrong, or really how it works, especially when it comes to custom fabrication or short run production. At Barnes Manufacturing, our machinists know how to set the machine for dimensions as close to thousandths of an inch in precision, as well as can tell if a part will work or may need adjusting in order to work properly. They can even troubleshoot for a better performing part or machine.
When Barnes Manufacturing Services hires new employees, they look for the same spark and motivation for the trade that the company was built on – the Love of Manufacturing. Employees must be motivated by challenge, and are encouraged to seek solutions for projects and workflow efficiency. Continued education and speaking up when they have ideas are encouraged. That is why you can always be sure you will get great service and the highest quality from Barnes.
The company now has 24 employees, including Tom and Vicki's daughter, Emily, and son, Bob.
Updated 10-24-17 by Jen Barnes