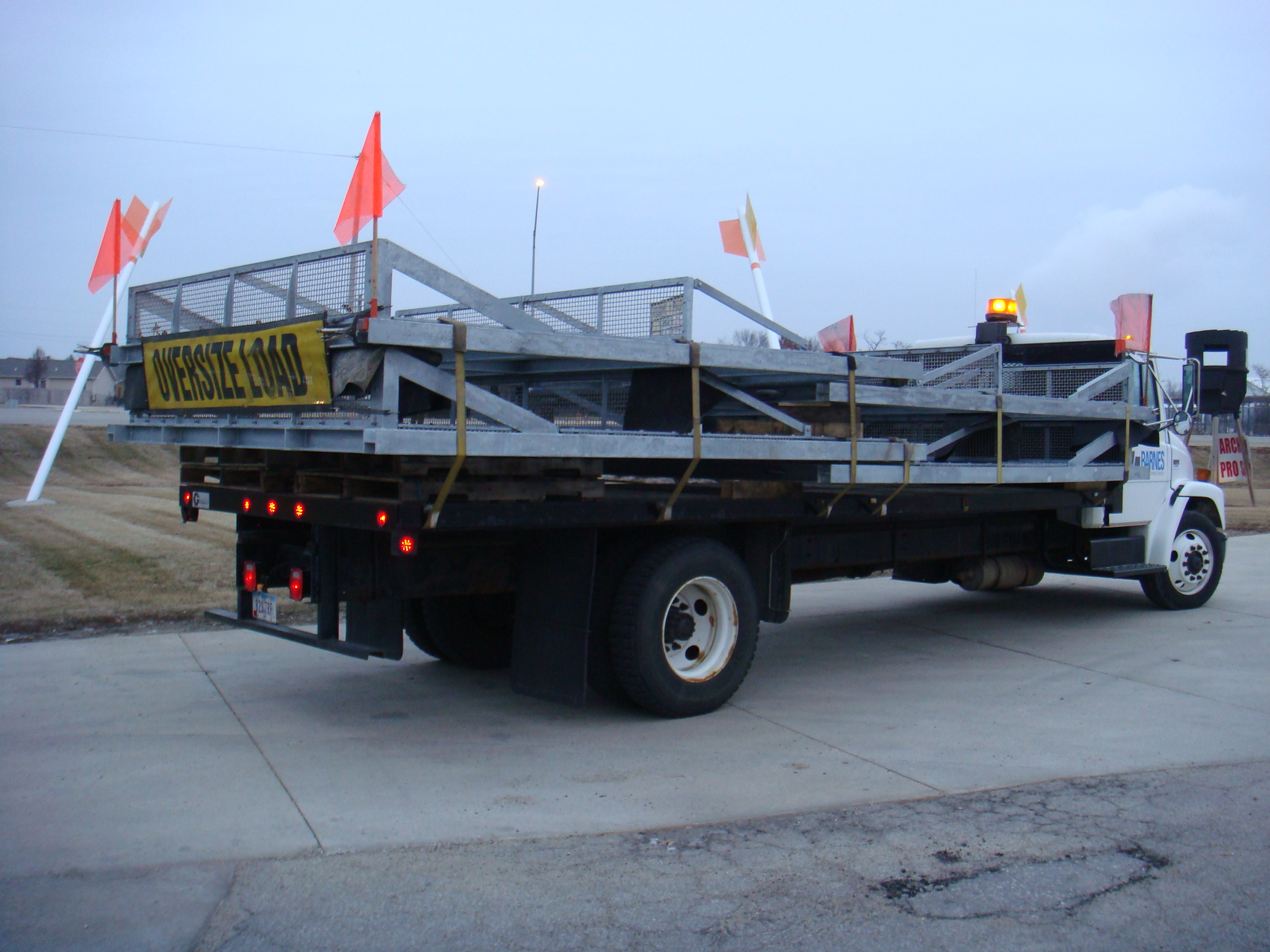 Are you depending on multiple companies to produce one part, because none of them can do the project from start to finish?
Some metal parts manufacturers are increasing their offering by providing value-added services that go above and beyond machining. Not only does this type of diversified custom manufacturing company to serve a larger customer base, it also allows customers to have all of their parts manufacturing needs completed under one roof.
That comes with even more benefits that you may not think of when you are seeking the best place to have manufacture your parts or machinery.
Read More